Dublin outperforms in terms of hotel occupancy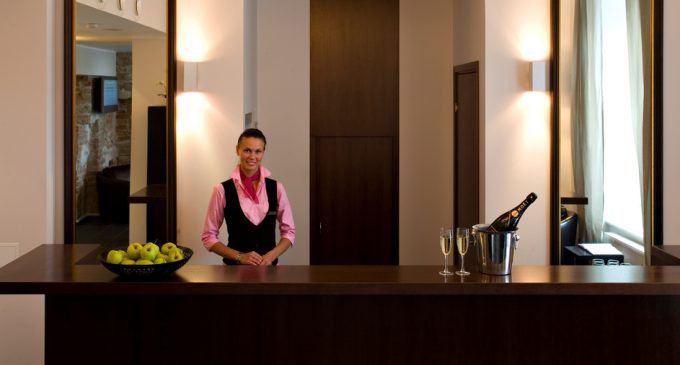 A new report released by JLL has found that Dublin as a New World City alongside cities such as Melbourne and Vancouver, has outperformed in recent years in terms of hotel occupancy, demand and revenue per available room.
This follows an in-depth analysis of 106 cities worldwide facing change in the global hotel industry. The research of the 106 cities worldwide was undertaken using scale, demand growth, construction, investment and performance and allowed JLL to identify five dynamic groupings of cities with different opportunities and risks with hotel investors and operators.
The research found that due to the high levels of demand and low levels of supply, Dublin has seen revenue per available room achieve substantial growth, encouraging development in Dublin with a strong pipeline planned. European cities Copenhagen and Edinburgh are also seeing substantial growth alongside Dublin, in the Global Hotel Industry.
According to the report, the global hotel industry is changing not only due to the geopolitical and economic landscape but also because of structural shifts due to technological disruption, changing leisure patterns and new market players.
Commenting on the research, Senior Vice President – Hotels at JLL, Daniel O'Connor said, "I am delighted to see that Dublin has outperformed in recent years in the Global Hotel Industry and is on par with Melbourne, Seattle and Vancouver. It is fantastic that Dublin is thriving once again with its global status growing and with 3,000 hotel bedrooms set to be created in Dublin before 2020, this will further enhance its position."