Apple plan for €850m complex in Galway faces six-month delay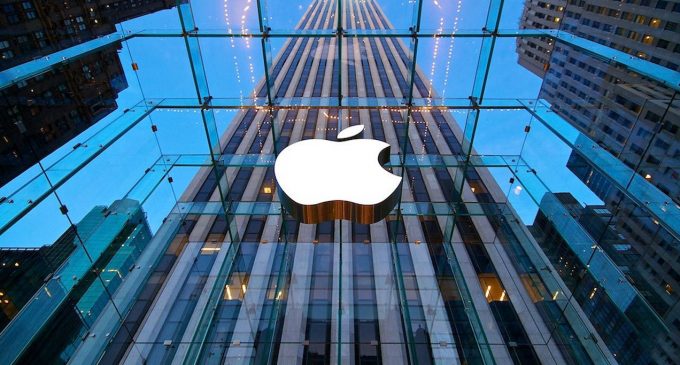 Apple's plans for a high-tech €850 million complex in Co Galway are facing a delay of at least six months. Two appeals to the grant of planning permission for the massive project have been lodged with An Bord Pleanála.
The planning appeals board says it will only make a decision by February. It had been hoped construction could start this year.
Galway County Council granted permission earlier this month to Apple Distribution International for the development at a green field site in Palmerstown, Toberroe and Derrydonnell just off the old Galway-Athenry road.
Planners granted permission, subject to 12 conditions. But the two local objections have now formally been made. It is also possible that the appeals could involve an oral hearing, which may delay the project even further.