Cairn Announces Sale of 229 Units in Lucan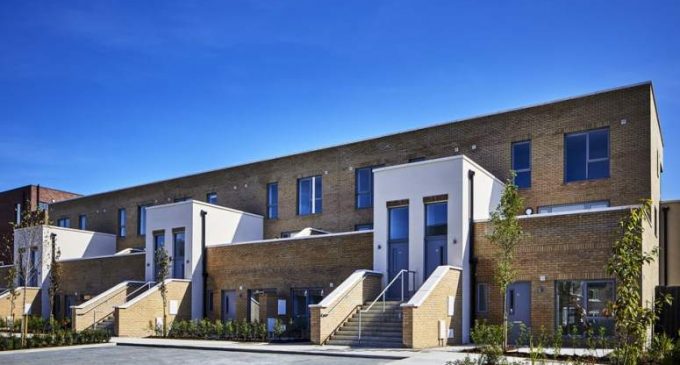 Cairn Homes plc has announced the forward sale of 229 private rental sector (PRS) residential units in Lucan, Dublin 22 to a special purpose company managed by Carysfort Capital, and funded by Angelo Gordon, for a total cash consideration of €78.75 million including VAT. Carysfort Capital and Angelo Gordon also acquired the Cairn Homes' development at Six Hanover Quay in 2019.
The 229 new homes, comprising apartments, duplexes and houses, are being delivered on a phased basis until the end of 2020. Shackleton Park and the adjacent Gandon Park form part of Cairn's largest residential development undertaken to date comprising of over 1,100 new homes.
The development is in an established suburban location where Cairn Homes has experienced consistently strong demand and is located about 1 km from Adamstown Train Station which provides direct access into Dublin City Centre. In a little over two years since the company's first completion, more than 500 individual homeowners and families have moved into their new homes at this development which will reopen shortly for the 2020 Spring selling season.