Cairn Homes Receives Planning Approval For County Dublin Housing Development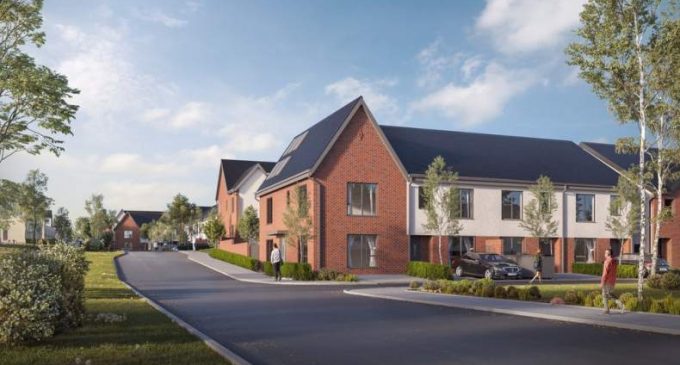 Full planning permission has been granted by An Bord Pleanála for Cairn Homes' 380 unit strategic housing scheme at Newcastle, County Dublin. The site is located to the south of Newcastle Village Centre off the Main Street.
The granted permission provides for a mixed use scheme consisting of 255 houses, 48 duplexes, 77 apartments and a crèche. The development will have vehicular, cycle and pedestrian access to Newcastle Main Street and a greenway running from the Main Street to a new 5 acre public park within the development. There are also a number of smaller parks within the development and about 4 acres is reserved for a new school.