Construction & demolition waste – how to turn waste into an opportunity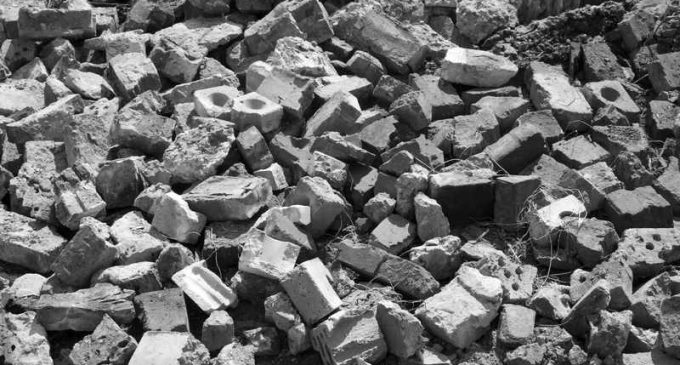 Every year, two tonnes of builders' waste is generated for each man woman and child in the EU, more waste than almost any other sector in the economy. The European Commission says thousands of quality jobs can be created and vast sums saved on disposal using best practice on waste separation, logistics and energy recovery.
Now the EU is taking action on "Construction and Demolition Waste" (or C&D Waste) with a new Protocol aimed at maximising re-use and re-cycling of this mountain of rubble, metal and plastic.  This initiative links in to the EU's push for a "circular economy". With renewed focus on Ireland's urgent building needs, following good practice in this area is more important than ever.
To explain how the Protocol works, on 22 June 2017 the European Commission is hosting a conference in Dublin on C&D waste which brings together Irish players from the field with European Commission specialists to share knowledge and new opportunities. Speakers include Tom Parlon (CFI), Warren Phelan (RPS),Vincent Basuyau of the European Commission and Pat Barry of Irish Green Building Council. Full agenda and list of key speakers is attached.
Europe House, 12 to 14 Lr Mount Street, Thursday 22 June, registration starts at 9.00 and the event continues to 12.30, after which there will be a simple networking lunch. Advance registration is preferred: https://ec.europa.eu/eusurvey/runner/CDWProtocolRoadshow_Dublin_22_June_2017