Construction sentiment remains strong as business feels Brexit heat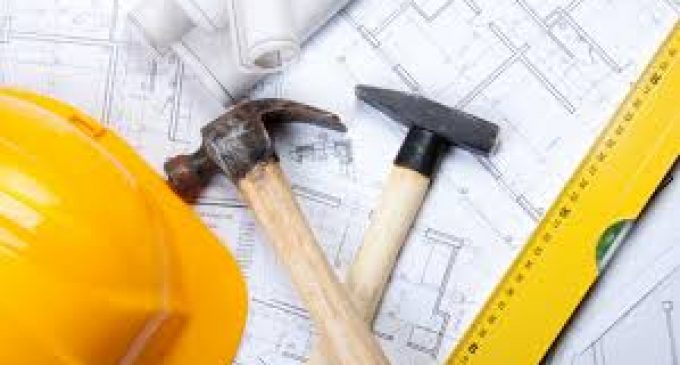 The Bank of Ireland Economic Pulse index has pinpointed a fall in confidence across the business sector post-Brexit, with construction being the notable exception.
The measure surveys both business and consumer sentiment and, while household confidence rose in September, the Business Pulse was far less upbeat. Bank of Ireland noted that many firms in the industry, services and retail sectors were scaling back their short-term expectations of activity.
In stark contrast to other business sectors, however, sentiment within the construction industry remained high.
Dr Loretta O'Sullivan, Group Chief Economist, explains: "The construction sector is leading the way when it comes to job creation, with some 29% of firms planning on hiring in the next 3 months."
According to Dr O'Sullivan, the UK's vote to leave the EU is a significant factor for businesses going forward. She adds: "While sentiment remains at a high level, Brexit has led to an increase in uncertainty, and a general softening in sentiment is evident when the recent readings are compared with those earlier in the year. While we saw an overall lift last month, business sentiment is a little unsettled at the moment as firms continue to assess the impact."