CRU Establishes Transition Period for New Electrical Wiring Rules for Electrical Contractors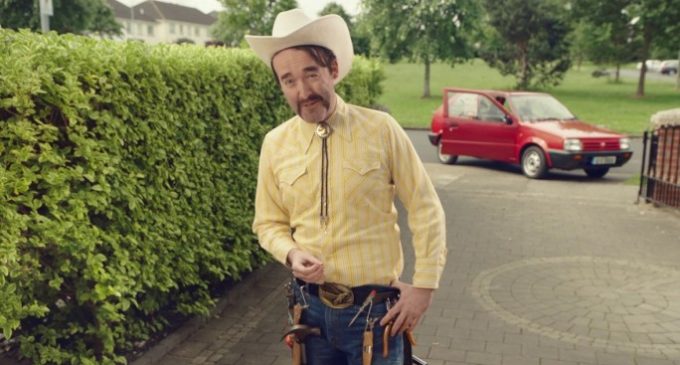 The Commission for Regulation of Utilities (CRU) has made a decision to establish a transition period of 24 months to enforce compliance with the new standard Electrical Wiring Rules for Electrical Contractors. The decision follows the publishing of the 5th Edition National Rules for Electrical Installations, I.S. 10101:2020 by the National Standards Authority of Ireland (NSAI). This new standard is the first major revision of the Wiring Rules in over 10 years and replaces all previous editions.
The CRU is the body responsible for regulating restricted and controlled electrical works in the Republic of Ireland. Through its designated Safety Supervisory Body, Safe Electric, the CRU is responsible for ensuring that electrical contractors comply with the current standard.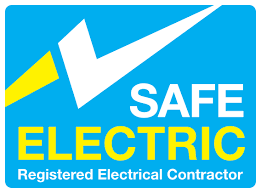 As such, the CRU sets the transition period for the integration of these new wiring rules for electrical installations. Under this transition period, the following rules apply to all restricted and controlled electrical works in either commercial or domestic properties:
• The transition period will begin from 1 April 2020. Electrical installations may be designed to the new standard from this date.
• After six months, from 1 October 2020, all new electrical installations must be designed and certified to the new standard.
• After 24 months, from 1 April 2022, all electrical installations must be certified to the new standard.
• Installations may be designed to the old standard until 30 September 2020, provided they are certified by 31 March 2022.
For further details about transition arrangements and I.S. 10101:2020, please refer to the Safe Electric website at www.safeelectric.ie/IS10101. Information on the most important technical changes will be published by Safe Electric on their website at a later date.
Safe Electric will host a certain number of technical seminars across the country throughout 2020 to outline the key changes, and what they will mean for electricians. The dates and locations of these seminars can be found on their website.
By using a Registered, Electrical Contractor, consumers can have confidence that they are dealing with a competent contractor who has the required expertise in electrical safety to ensure the safe operation of their electrical installation. The REC is insured, and a sample of their work is inspected by Safe Electric on an annual basis. A REC must issue you with a completion certificate for electrical works carried out.
For technical queries on the new standard from a Registered Electrical Contractor, please Safe Electric or your Safe Electric Inspector. Queries from individuals who are not Registered Electrical Contractors should be directed to NSAI.