Data centres pushing up energy demands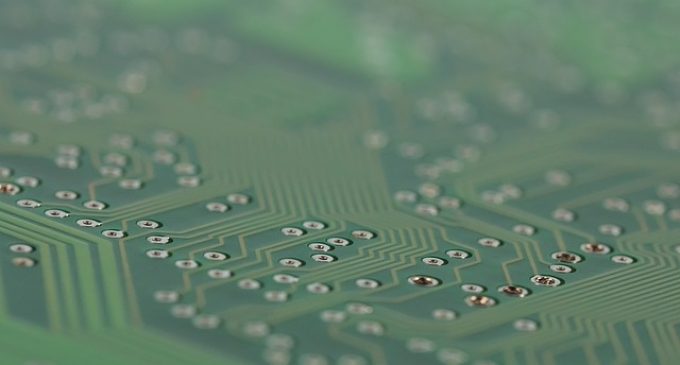 EirGrid has predicted that Ireland's energy demand will rise over the next decade due to the spread of data centres across the country. This will make the government's task of avoiding fines for missed EU renewable-energy targets much more difficult.
In its recent 'all-island generation capacity statement', EirGrid said the need for extra power supply would be centred around the capital. According to EirGrid's mid-range scenario, 15% of all electricity demand in Ireland will come from data centres by 2026. Amazon is planning new facilities near Dublin Airport and most recently, a data centre the size of three football pitches at Mulhuddart, in north-west Dublin.
EirGrid's report said there was currently about 250 mega-volt amperes (MVA) of installed data centres in Ireland, but another 600 MVA in facilities were at some stage in the connection process. It noted there were inquiries from more than 1,000 MVA of additional data centres.
Ireland's increasing demand for energy has put the government on a collision course with EU officials over renewable-energy targets. The Republic is one of only three countries in the EU that is forecast to miss its agreed renewable energy-generation goal for 2020.
Based on current expectations, Ireland is facing fines of up to €75 million every year that it undershoots its target of obtaining 16% of total energy needs from renewable sources by 2020. EirGrid noted the only extra electricity supply expected to come online over the next decade was from renewable sources.