Enda Kenny to turn sod on two Cork projects with potential to transform city centre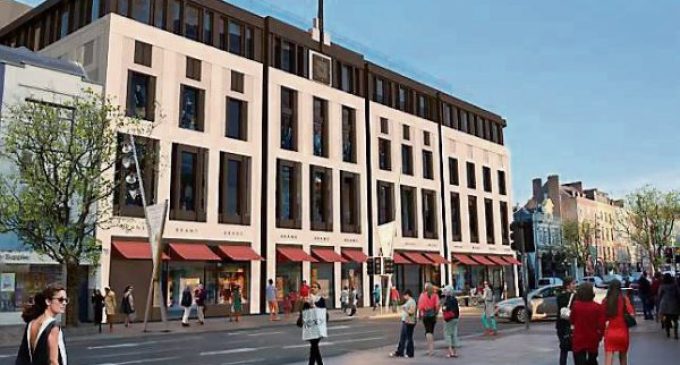 The Taoiseach will launch two major infrastructure projects in Cork today worth a combined total of €100m.
The first one relates to the €50m regeneration of the landmark Capitol cinema site in Grand Parade, and the second one to the long-awaited events centre project earmarked for the former Beamish & Crawford brewery site on South Main St.
Both projects will lead to hundreds of construction jobs and have the potential to rejuvenate the city centre.
It is understood that while final contracts have yet to be signed between event centre builders BAM and events centre operators Live Nation, the talks are in the final stages. Agriculture Minister Simon Coveney said he expects that work could start on site within a month.
Local Cllr Mick Finn welcomed the news :
"Demolition and some archaeological work will be part of the first phase. This long overdue project is crucial to Cork's future and while the absence of information for 14 months (allowing for the complex process) created a vacuum, news of progress is most welcome. (…) With the nearby Nano Nagle Place and Capitol Cinema site well underway, Cork is on a new trajectory in terms of capital development."