Further accommodation deal for Queen's University in Belfast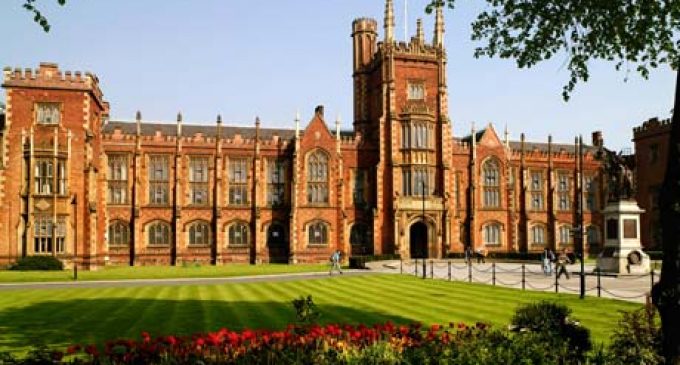 Queen's University has entered yesterday into a deal with developers McAleer & Rushe to develop 1,200 student bedrooms on two of their city centre sites, in a deal worth €90 million.
The 476-bed scheme on McClintock Street will form part of a mixed-use student and hotel scheme, while the proposal for College Avenue will consist of 680 cluster bedrooms and 95 studios. Both projects are expected to be completed  by the summer of 2018.
Belfast City Council planning service is considering applications for the two schemes. The developer said it hopes for a quick decision.
McAleer & Rushe property director Stephen Surphlis, estimated that the two projects would create 500 building jobs and, once complete, employ 75 people full time.
McAleer & Rushe Property Director, Stephen Surphlis commented the news :
"This is one of the most significant property development deal in Northern Ireland for many years. It follows on from the success we had with Belfast City Council to develop a 100,000sq ft office for it, at our site on Adelaide Street."