IPO raises a €380m war chest for Cairn Homes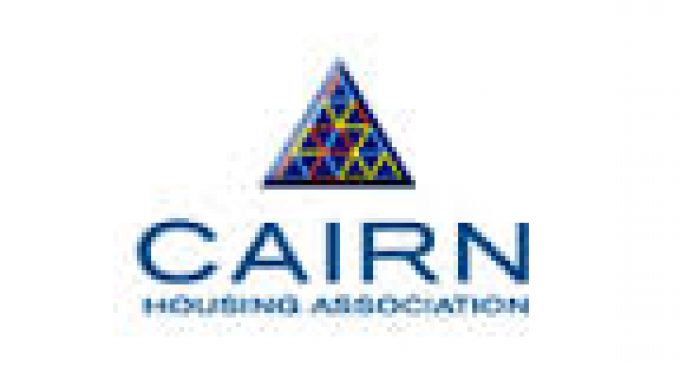 The Irish homebuilder became the first construction firm from the Republic to list on a public market in nearly 20 years after its initial public offering on the London Stock Exchange.
The shares opened at €1 but quickly rose more than 5pc in a sign of just how much interest there is in the business.
The oversubscribed share offering saw Cairn raise just over €400m in capital. After administrative costs, the company will have a €384.9m warchest for acquisitions and construction here.
The proceeds from the IPO will be used to finance the purchase of five development sites in Dublin, Galway and Meath. It will also pay for a loan related to its Parkside development off the Malahide Road in Dublin where it is building more than 400 homes.
Purchasing those sites is expected to cost in the region of €62m but when developed they will have a gross development value estimated at €366m.
Those funds would conservatively be able to finance as many as 1,800 family homes.
The firm is also building a smaller development at "Albany" in Killiney in south of the city.
Cairn was set up by Michael Stanley and Alan McIntosh last year.
The company is going down the IPO route at a time when banks – which traditionally financed construction lending – are unwilling to muster more than two-thirds of the costs of a development.
In a statement, Mr Standley, who is chief executive of the business, said his firm was "extremely grateful to our new shareholders for their strong support".
"Our successful IPO is a testament to the work of the Cairn team and the confidence of our investors. The Cairn business model is unique in Ireland and will enable us to build quality homes in areas of particular need at a time of significant under-supply."
Mr McIntosh meanwhile said it was "an important day for the Irish homebuilding industry."
"It has been two decades since the last Irish homebuilding company floated. The successful initial public offering, raising in excess of €400 million of new equity capital, is a decisive step for Cairn Homes as we take a new and sustainable approach to building high quality new houses and apartments for our customers," he said.
Goodbody Stockbrokers and Credit Suisse advised on the IPO.
Perhaps unsurprisingly, analysts were bullish on Cairn Homes plans.
Davy Stockbrokers' Colin Sheridan said he expects the listing of a "pure-play Irish homebuilder to be well received by the market".
"It will take Cairn some years to build up its land-bank and site profile to produce an efficient capital structure.
However, the company is well positioned to become one of the leading builders in the Irish housing market," he said.
"Despite Irish house prices no longer being cheap, further strengthening of the market is likely.