John Sisk & Son is top builder in CIF report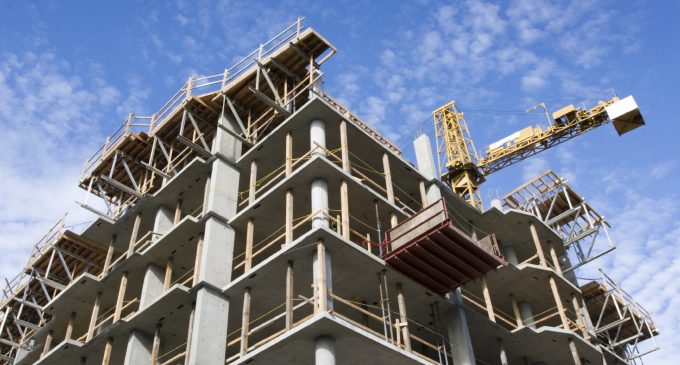 With 2016 revenues of €1.05 billion, John Sisk & Sons has come out on top in the CIF's Top 50 CIF Contractors list for 2017. Jones Engineering Group and BAM both posted revenues of €385 million. Combined revenues at the top 50 building contractors surveyed soared by almost €1 billion in 2016 as the sector continued to rebound.
The report also says that last year was marked by an uplift in activity in the eastern part of the country, particularly around Dublin, where there has been strong growth in commercial property construction. According to the editor of the CIF magazine 'Construction', mechanical and electrical contractors were seeing a surge with the emergence of complex data centres being built at home and abroad. The results are based on turnover figures for their most recent financial year, sourced from CIF members whose primary business is in the Republic.
Sisk has been engaged to develop the Luas cross-city line. Other projects include Capital Dock in Dublin for Kennedy Wilson and the redevelopment of Cork GAA's Pairc Ui Chaoimh. Jones has worked recently on a new Microsoft campus in Leopardstown and a new plant in Blanchardstown for Bristol Myers Squibb, while BAM has been involved in the One Albert Quay and One Molesworth Street developments in Cork and Dublin.
In fourth place is Mercury Engineering, which has been seeking a buyer. It has worked on Dublin Airport Terminal 2, the Aviva Stadium and the Shell Corrib Gas terminal, as well as a number of data centres at home and abroad.