Land deals of close to €650m struck in 2021 – report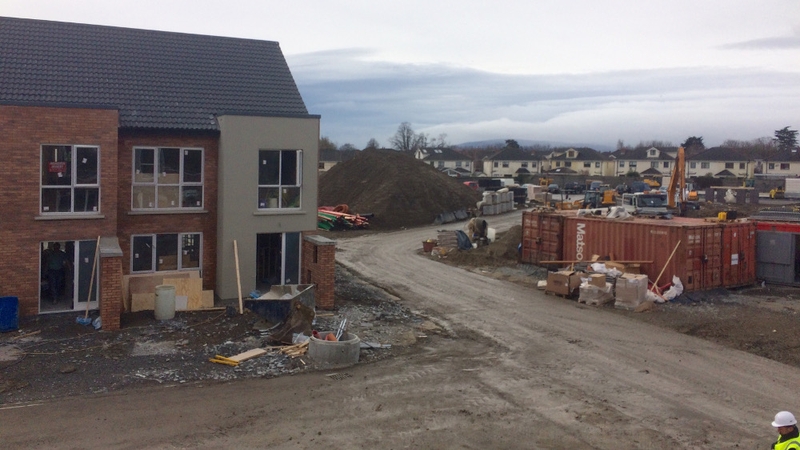 Land deals to the value of €648 million were transacted in 2021, representing growth of 11% on the previous year, a report from property consultants Savills Ireland concluded.
Demand for land in prime areas with planning permission in place was described as 'very strong', attracting significant bids.
Sites without permission have also been performing well, providing that they are well located.
The sale of City Quay for €40.5 million is cited, which was well ahead of the guide of €35 million, attracting strong bids form potential buyers.
The residential sector continues to make-up the majority of development land sales at 59% of market turnover, according to the report.
That was slightly higher than the five-year average of 53%.
Building and construction material costs are a concern for the sector with prices having increased by 9.5% last year.
However, the report notes that construction cost growth appears to be moderating, with that softening helping to provide greater certainty for developers.
Development plan uncertainty
The report takes issue with the draft county and city development plans across multiple counties, which it says is providing considerable uncertainty for developers.
It says the plan could be particularly onerous on the Buy-to-Rent (BTR) sector through the mandating of minimum 'for sale' share of apartment development or by requiring minimum amenity and storage provisions.
It says such restrictions have rendered some schemes unviable.
"The lengthy period of the process also adds to the uncertainty, adding another layer of planning doubts to an already difficult environment to navigate," the report said.
Aspects of the new Large-scale Residential Development (LRD) process were welcomed, particularly the increase in speed and clarity emphasised in the process.
"There are approximately €450 million in deals either currently, sale agreed or being marketed," John Swarbrigg, Director of Development Agency and Consultancy at Savills Ireland, said.
"This significant level of deal flow highlights the depth of demand for sites and suggests that 2022 will be another robust year," he added.
Developers will be closely watching how the post-pandemic return to the workplace unfolds this year and its ramifications for the residential market.
Source RTE