New homes supply significantly lower than official figures suggest, claims expert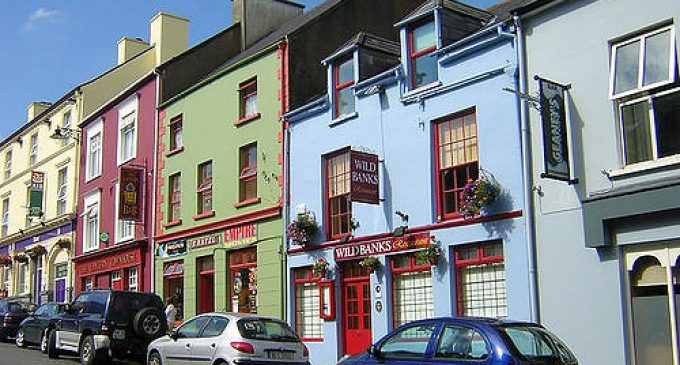 A leading housing academic has claimed that the supply of new homes in Ireland may up to 75% less than the official figures suggest.
Addressing a meeting of the Dublin Economics Workshop in Wexford, Dr Lorcan Sirr from DIT indicated that while 12,666 new homes were built last year, official CSO figures on the State's housing stock only increased by 6,282.
This discrepancy in the figures is due to the number of existing homes becoming derelict or being taken over for reconstruction. The compilation of the CSO's figures using ESB connection data, which is prone to a 20% margin of error, means that the real figure of new homes could have been as low as 3,738 in 2015.
The lowly 3,738 figure would represent only 15% of the 25,000 a year needed to meet supply. Dr Sirr highlighted that an additional 70,000 new homes would needed to have been built over the last five years to cope with the increase of population.
He said: "Even though we think we're building a certain number of houses we're actually only adding a fraction of this amount to the existing housing stock. This is because we're not managing our existing supply well, and we're letting a lot of them fall into dereliction. When we talk about supply being the solution we need to understand what causes the demand in the first place."
Other speakers at the meeting included David Dumigan, from US property investment firm Hines. He indicated that Ireland's housing crisis could not be alleviated until the costs around construction falls. Jason Cronin, from project management firm Virtus, added that strict planning codes and elitist planning standard were major contributors to the cause of high costs in Ireland.