Planning system delays adding €4,000 to homebuilding costs, Oireachtas committee hears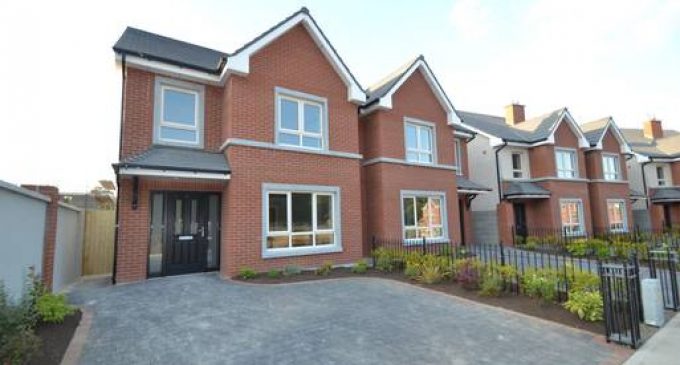 Delays as long as 18 months for housing developments to go through the planning system could be adding as much as €4,000 to the price of a new home, Department of Housing officials told an Oireachtas Committee.
Taking an average of one year for large scale housing developments to go through the planning system, this could be shortened to 25 weeks under new legislation, according to the department's principal planning advisor, Niall Cussen.
The new legislation would see applications for 100 homes or more be dealt with directly by an Bord Pleanála.
Also appearing before the Committee, the Irish Planning Institute said that permission had been granted for 33,000 homes that had yet to be built in Dublin, alone. Its Vice President, Brendan Allen, argued that the planning system was not a problem, "how we activate the delivery of homes is the issue."
Cussen, however, pointed out that the permission on all these homes was unlikely to be used. He said: "It's important to remember whose hands these lands are in and are they capable of carrying out development… A lot of planning permissions are now quite old and have already been subject to extensions of duration. They have now come to the end of their life."
Delays in local authority decision making was making the process of "limited added value", Cussen said.