RIAI Conference 2019 – October 4th & 5th – RDS, Dublin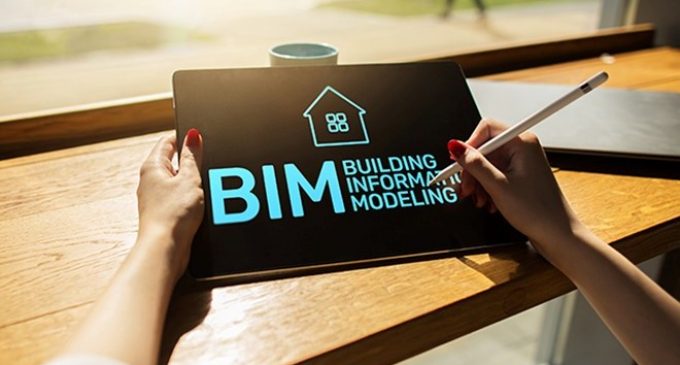 Minister for Housing, Planning and Local Government, Eoghan Murphy, and RIAI President David Browne will open the Royal Institute of the Architects of Ireland (RIAI) Conference 2019, at the RDS, Dublin on Friday 4th October at 9.00 am. The conference which takes place across two days on Friday, 4th October & Saturday, 5th October, is the largest gathering of architects and built environment stakeholders in Ireland.
The RIAI conference theme is 'Climate Change/Housing/Placemaking' and will focus on addressing climate action through the built environment, delivering quality housing and driving balanced regional development in Ireland.
Keynote speakers include:
Jan Gehl, Renowned Danish Architect, Professor and Urbanist
Lorcan O'Herlihy, founding principal of Lorcan O'Herlihy Architects, an award-winning practice in Los Angeles & Detroit
Floris Alkemade, Chief Government Architect of the Netherlands
Monica von Schmalensee, strategic advisor for the Swedish government and a Design Advocate for the Mayor of London
John Tuomey, co-founder of award-winning architects O'Donnell + Tuomey
Jo McCafferty, Director, Levitt Bernstein Architects
Ciarán Cuffe, Member of the European Parliament.
For more information on the event and how to buy tickets, please visit https://www.riai.ie/news/article/booking_opens_for_the_riai_annual_conference_2019_climate_change_housing_pl