SEAI begins journey 'Towards Zero' for energy efficiency in homes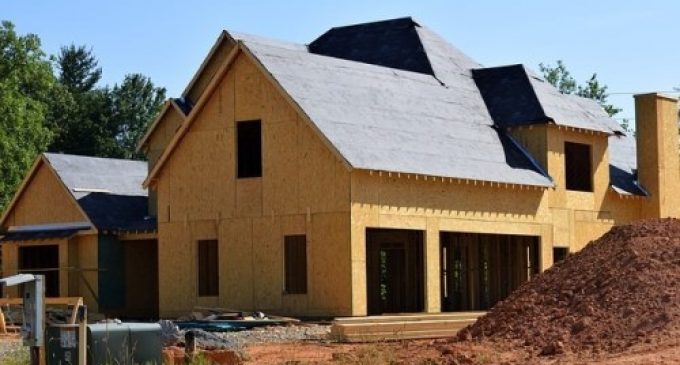 As many as one million homes built in the last century are considered to be significantly energy inefficient. This means higher energy bills and, in some cases, poorer health and wellbeing for the homeowners. The Sustainable Energy Authority of Ireland (SEAI) is set to begin a programme 'Towards Zero' to address this, aiming to significantly improve the energy performance of existing homes. On 21 June, the inaugural National Deep Retrofit Conference will mark the start of this journey at the Aviva Stadium, Dublin. Delegates will explore the challenges and opportunities, and share experiences of deep retrofitting of homes.
This work is one of the greatest energy efficiency challenges and involves providing homeowners with information and confidence, assessing the best value retrofit approach for the types of homes we have in Ireland, increasing supply chain capacity and quality and examining financing options. However, overcoming these challenges represents a significant economic and employment opportunity, as well as resulting in more comfortable and healthier homes which are cheaper to run.
"We're exploring ways to help homeowners overcome the various barriers to deep retrofit, while exploring opportunities to build a robust and sustainable supply chain to support this activity. It is also essential that this is completed in the context of what a smarter home, and a smarter grid will look like in the future," said Jim Gannon, Chief Executive of SEAI.
"Over a number of years we have completed a wide range of pilot studies of different financing and technical solutions. Budget 2017 gave us extra funds to co-ordinate and extend these pilots, enabling us to provide a 'clearing house' and best practice platform for national Deep Retrofit activities. Each year the conference will chart our collective progress as SEAI and others upgrade Ireland's building stock to the highest efficiency levels."
The conference will bring together policy makers, state bodies, researchers, local deliverers and property owners under one roof. The 'Towards Zero' project will seek to engage all stakeholders in the process and aims to encourage all homeowners to ensure their home is extremely energy efficient with a low energy requirement. Homeowners are encouraged to visit SEAI.ie to check out the range of grants available and to contact SEAI for more details on how they can save money by retrofitting their home.