Sligo East City Regeneration Project Launched in Cranmore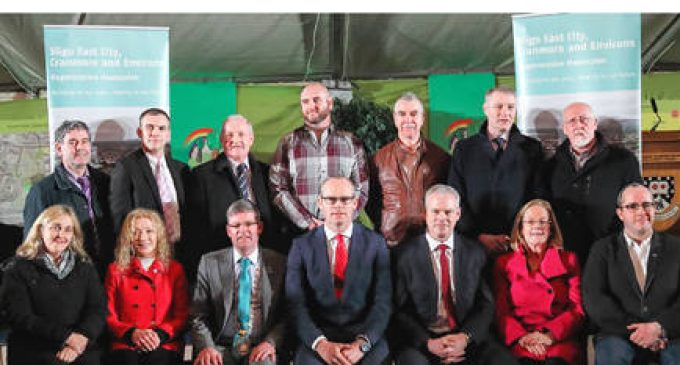 The Sligo East City, Cranmore and Environs Regeneration Project was launched at a showcase community event in Cranmore, Sligo on Thursday, December 1.
The Department of Housing, Planning, Community and Local Government has supported a regeneration programme in Sligo for the last number of years and has invested over €23 million so far in providing renewed community services and housing improvements within the regeneration area.
Minister for Housing, Planning and Local Government Simon Coveney, who attended the community event,  committed a further €20 million to the project and guaranteed the Department's continued support in the delivery of the masterplan, which is set to deliver housing improvements, community facilities as well as road and environmental improvement works in the area.
The Cranmore regeneration project was adopted by Sligo County Council in September 2016, twelve years after the project was initiated, according to the Sligo Champion. Delays in getting the plan to pass were reportedly caused by mistrust from the community, a lack of coordination between agencies involved in the project and the addition of clauses, including one ensuring the mandatory hiring of the long-term unemployed and local apprentices.