UK National Construction Expo – 18th September 2018 – The Arena MK, Milton Keynes, England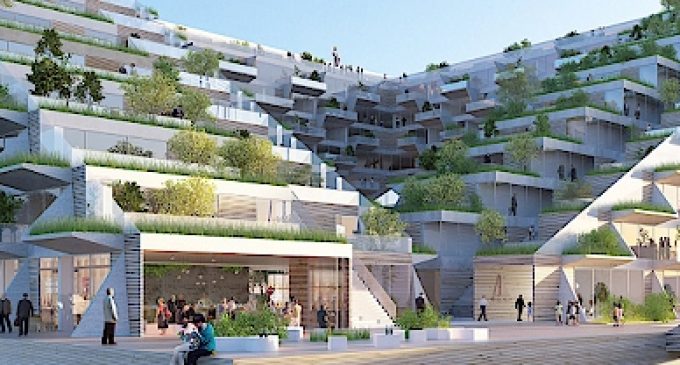 The National Construction Expo, which is being held in the Arena MK at Milton Keynes on Tuesday, 18th September 2018, is expected to attract over 2,000 visitors. The purpose of the National Construction Expo is to stimulate debate, enrich knowledge and connect stakeholders involved in the finance, design, construction and management of UK buildings, infrastructure and industrial projects. Visitors to the event will include construction companies, developers, policy makers, project managers, building owners, government and municipal bodies, finance and investment firms, architects, planners and facility managers.
Under the central theme of 'Solid Foundation – Stronger Future', the National Construction Expo will facilitate debate on how the UK can rebuild its construction and property industry in a sustainable manner to meet the real needs of citizens. Other key topics for the 2018 Conference are:
* Brexit
* Foreign Direct Investment
* Jobs, Skills, Training and Education
* Infrastructural Investment
* Public & Private Housing
* Building Materials & Services Innovation
* Sustainability.
The National Construction Expo will be held in conjunction with a number of related events and will incorporate a comprehensive Conference agenda, a series of seminars and workshops, accompanied by an extensive array of exhibition stands, showcasing the latest products, services and technology for the construction, engineering, sustainable building, maintenance and architectural sectors.
Co-located Events
In conjunction with the National Construction Expo, the Arena MK will also host a number of co-located events on September 18th:
* The Smart and Green Building Show
* Fitout Live
* The National Facility Management and Maintenance Show
* Health and Safety Live.
For further information on the 2018 National Construction Expo contact Premier Publishing & Events Ltd on Tel +353 (0)1 6120880; E-mail colin@prempub.com or visit http://www.nationalconstructionexpo.co.uk/contact/. To register visit http://www.nationalconstructionexpo.co.uk/register/.