Waterford engineering firm sold to multinational group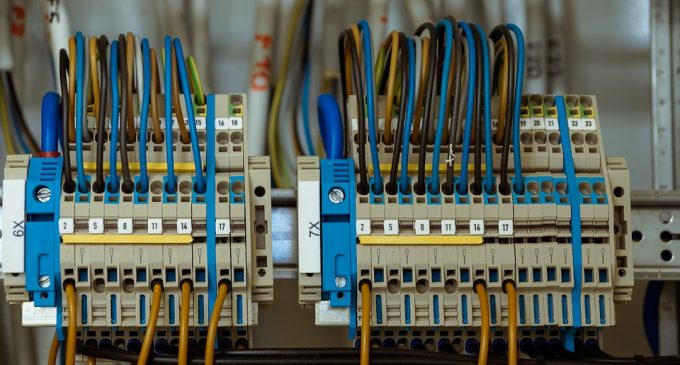 Waterford company Suir Engineering has been purchased by multinational group EDF Energy Services. It has bought Suir as part of the acquisition of the Imtech UK & Ireland group from Endless, a UK private equity group that backed a management buyout of the businesses in August 2015.
Suir Engineering had turnover of €61.7m in the seven months to the end of October last year and made €1.3m pre-tax profit, according to its latest accounts. In the previous 15 months, it had turnover of €96.5m, but lost €12.7m after being hit by €15.2m in exceptional costs.
The company works on big pharma, oil and office projects and carried out the electrical fit-out of Ikea's Dublin store. Suir's directors said the company had a strong order book and a "healthy pipeline of projects".
Since 2014, the Irish company has been headed by Michael Kennedy, a former managing director of rival Mercury Engineering. Kennedy was a shareholder in the Imtech UK & Ireland parent company, which is run by Irishman Paul Kavanagh.
EDF Energy Services is a joint venture between the French energy group EDF and Dalkia, an energy services and facilities management subsidiary. It said Imtech would have "operational autonomy" within the group.