Women in Engineering Group launched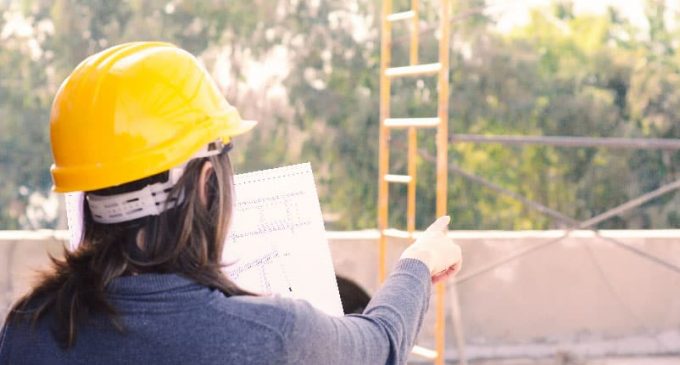 Engineers Ireland has launched a new Women in Engineering Group as part of the organisation's International Women's Day celebrations with a virtual panel discussion attended by over 130 delegates.
The group, which welcomes engineers of all gender identities and backgrounds, aims to support women, pre- and post-graduation, including those returning from a career break, who have chosen to pursue a career in engineering so as to develop their skills and competencies and fully realise their potential in and out of the workplace. The group held its first meeting in January 2021 with over 30 engineers from junior to senior level in attendance.
"Chair of the Women in Engineering Group, Georgina Molloy of Scaffold Design Ireland commented: "The enthusiasm we saw in the first meeting in January really highlighted how necessary a group like this is. Providing quality networking and mentoring opportunities for women in the industry will help ensure a steady pipeline of female engineers and hopefully lead to an increase in women in senior management positions in the coming years."
Reference: Irish Building Magazine