Workshop: early career women engineers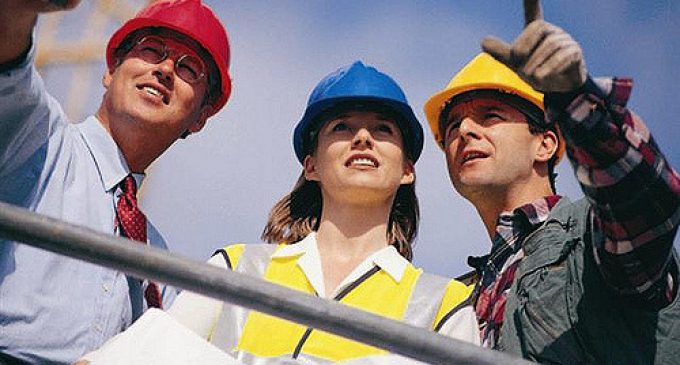 The Royal Irish Academy with the support of Engineers Ireland will hold a workshop to explore the problems and issues associated with retention and progression of early career women engineers and computer scientists.
This free event will take place on Tuesday 26 September at Academy House, 19 Dawson Street, Dublin 2 from 10:00am to 3:00pm. Guest speakers includeAlice Brown, Scottish Funding Council and Emeritus Professor of Politics at the University of Edinburgh and Marie Donnelly, former director for New and Renewable Sources of Energy Efficiency and Innovation at DG Energy, European Commission. There will also be a panel discussion with representatives from Intel, ARUP, RPS Group and IBEC.
It is a major concern in both industry and academia that fewer women than men are reaching senior leadership positions within their organisations. This is known as the "leaky pipeline" where women either drop out altogether from the career pipeline or fail to progress at the same rate as their male colleagues.
In engineering and computer science, since there are significantly fewer women entering the pipeline, (taking undergraduate degrees in the fields) and against a background of a global shortage of qualified individuals, this wastage of talent whether among men or women is not tenable.
Furthermore, it is now universally acknowledged that diversity is critical to creativity, innovation and enhanced decision-making. Therefore there is a business imperative for all organisations to ensure that women do progress to leadership positions.
Evidence shows that it is at the PhD/postdoc level or equivalent in industry that the progression of women in their careers begins to slow down. It is a critical point in the so-called "leaky pipeline."
Spaces for the event are limited so booking is essential. To express an interest in attending please contact Becky Farrell at engineering@ria.ie
This programme will bring together leaders from industry and from academia as well as representatives from funding agencies, industry bodies and other key stakeholders to explore and discuss the challenges in this area facing Ireland. The workshop will feature speakers giving an international as well as national perspective. An open panel discussion will engage the audience to examine possible next steps and future actions.
For further information including the full programme see: https://www.ria.ie/fixing-leaky-pipeline-and-retaining-our-talent