Cairn to build 300 homes in Cherrywood after Hines deal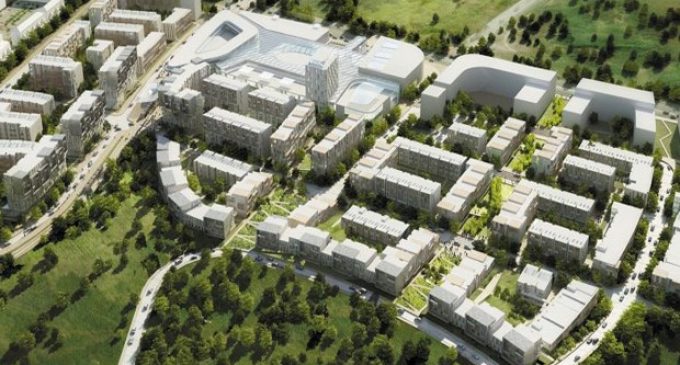 Listed-Irish housebuilder Cairn Homes has reached an agreement with the US property investment firm Hines to purchase two lots in Cherrywood, Dublin for €21.5 million, with an option to acquire a third lot for €9.2 million.
Subject to planning approval, the deal with Cairns will see the provision of over 300 new homes on a portion of the site, which is located in the Strategic Development Zone at Cherrywood, an has been earmarked as the location of a new retail-led, mixed-use town centre.
Hines first bought the 400-acre Cherrywood site in November 2014 from receivers working for the National Asset Management Agency (NAMA) and a number of banks, and was previously reported as being the top bidder with an offer in the region of €280 million.
The 400-acre site has approval for the construction of up to 3,800 apartments and houses. It also has zoning capacity to expand what is already the second-largest office park in Dublin to three times its current size.
Work is well underway to submit planning applications for the project's town centre in the middle of 2016 to deliver the first homes on site, the two companies said.