Central Bank lending limits will mean less houses built, claims ESRI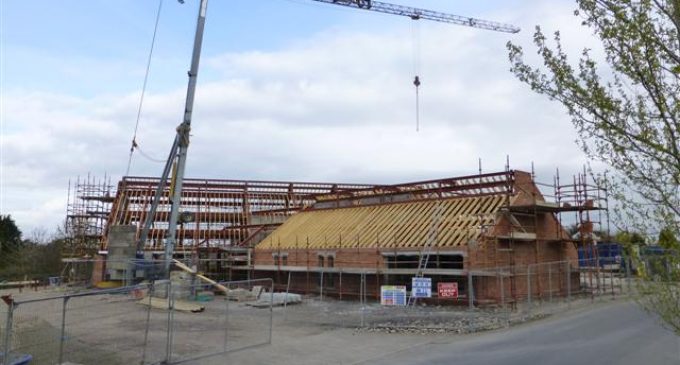 The Economic and Social Research Institute (ESRI) has issued a warning for house construction in their latest Quarterly Economic Commentary (Autumn 2016), amid predictions for continued economic and jobs growth.
While there are positive signs throughout the wider economy, the authors of the report single out housing construction as worthy of concern going forward. They note that Loan to Value (LTV) and Loan to Income (LTI) restrictions that were introduced by the Central Bank has already resulted in a 10% reduction in new mortgage lending.
These warnings form part of a special research note included in the report, called "An Empirical Assessment of the Macro-prudential Measures in the Irish Housing and Credit Market." The paper looks at the effect that recent Central Bank policies have had on mortgage credit, house prices and housing supply in the country.
The note concludes: "The analysis also suggests that, over a longer period of time, housing supply levels will be less than they otherwise would have been in the absence of the macroprudential measures."
Study author Dr Kieran McQuinn says: "Our results suggest that in the longer term house prices are likely to be 3.5% lower. This decline in house prices leads to lower profitability in construction, which lowers the number of housing units completed in each quarter by approximately 5%."