CRH Completes Phase 1 of Share Buyback Programme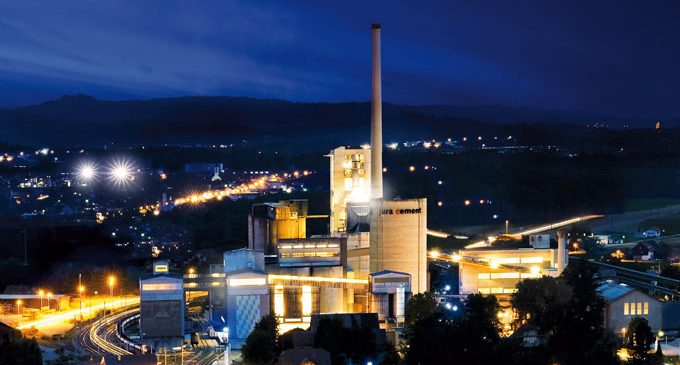 CRH plc has completed the first phase of its share buyback programme, returning €350 million of cash to shareholders.
Between 2 May and 31 July 2018, 11.4 million ordinary shares were repurchased on the London Stock Exchange at an average discount of 0.5% to the volume weighted average price over the period. Details relating to subsequent phases of the global building materials group's share buyback programme will be announced in due course.