Five possible modular housing sites selected in Dublin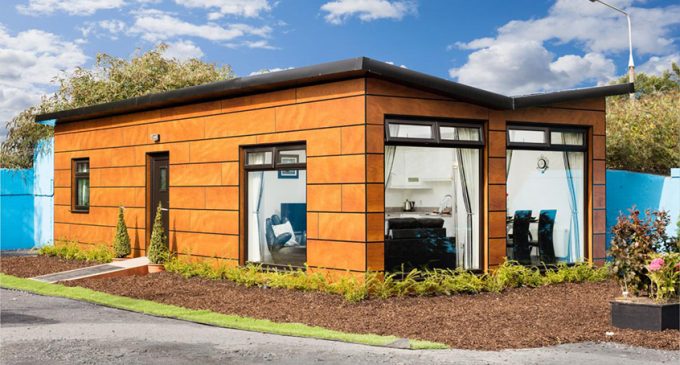 Five sites have been identified for the location of up to 153 modular houses for homeless families.
The sites, details of which will be presented to Dublin City Council this evening, will be located in Poppintree in Ballymun, Mourne Road in Crumlin, Belcamp Avenue in Coolock, St Helena's drive in Finglas and Cherry Orchard in Ballyfermot.
The move follows the announcement earlier this month by Minister for the Environment Alan Kelly that 500 modular houses would be provided as emergency housing for homeless families across Dublin. 22 are to be delivered by the end of the year with another 128 to be fast-tracked soon after.
Independent Councillor for Dublin's North Inner City Christy Burke said that nobody should be opposed to these structures being erected :
"They're all decent, well-developed areas and they're all great communities and I know all the public representatives that represent those areas", he said. Then he added :
"Nobody should complain in relation to modular homes being places in any area. These are families who lost their homes, who contributed to the well-being of this State, who pay their taxes, had their homes repossessed, evicted through no fault of their own, their children in B&Bs."