Hardware Sector Delivers Revenue Rise of 8.7% in 2018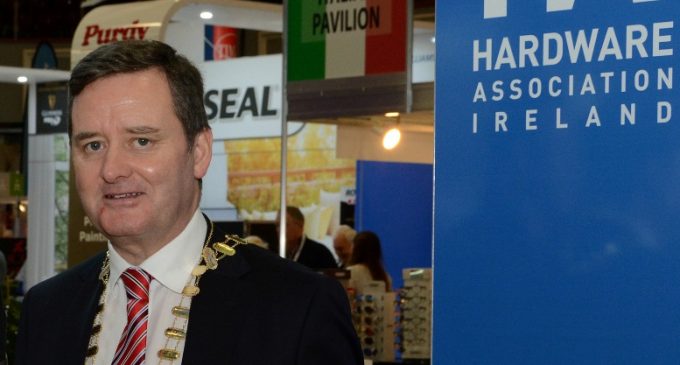 Members of Hardware Association Ireland, the national representative body for over 370 hardware and DIY retailers, builders merchants, and manufacturers and distributors across Ireland, have reported average year-on-year revenue increases of 8.7% for 2018. This follows a 9% increase in Q4, compared to the same period in 2017.
In what was a standout year for the industry, Q2 and Q4 of 2018 showed the highest levels of year-on-year growth for the sector, with 69% of members reporting an increase in profitability for Q4, up by an average of 16.1%. This is according to the Hardware Association Ireland Business Index, which provides quarterly updates on the total value of the market.
The Index also contains a detailed regional and monthly breakdown of members' responses, with particularly strong growth in Munster, where revenues increased by an average of 12%. Members in Dublin saw revenues rise by 8%, with the rest of Leinster and Connaught/Ulster recording increases of 10% and 5%, respectively.
Following increased activity in both the commercial and residential building sectors over the past twelve months, as well as continued growth in the renovation and maintenance industries, over 150 manufacturers and suppliers from across Ireland exhibited at the recent 2019 Hardware Show at Citywest, Dublin.
Hardware Association Ireland represents over 370 members at all levels of the supply chain, from national and international companies, to multi-branch retail chains and smaller independent hardware businesses. The sector generates employment of 19,000 persons, and contributes nearly €377 million in tax to the Irish economy each year.
Sean Moran (pictured), President of Hardware Association Ireland, said: "We're delighted to see our members going from strength to strength and reaping the rewards of increased activity in the construction industry."