Housing Completion Numbers Remain Below Levels Required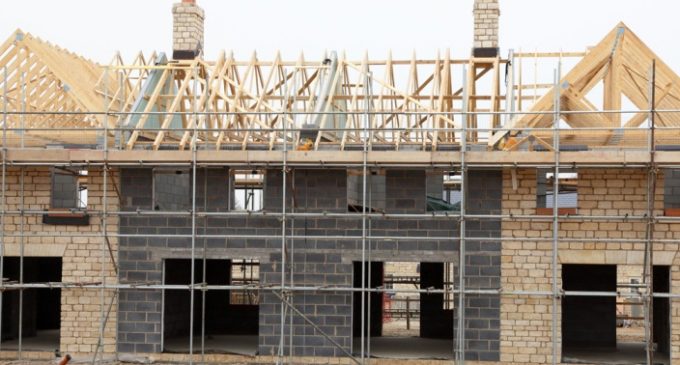 There were 5,667 new dwelling completions in the third quarter of 2019 – a rise of 22% compared to the corresponding period in 2018, according the CSO. There was also an 81.1% increase in apartments completed. In the first three-quarters of 2019 there were 14,764 new dwelling completions – up 18.0% increase on the same period of 2018.
Responding to the latest CSO release on dwelling completions, Dr David Duffy, Director of Property Industry Ireland (PII), the Ibec group for businesses working in the property sector, said: "The growth in new home completions is welcome and shows that government initiatives such as the Strategic Housing Developments and Help-to-Buy scheme are working. However, dwelling completions remain below estimated new household formation of 35,000 per annum.
"It now seems likely that housing completions for 2019 will be approximately 21,000. This is below what was anticipated at the start of the year. The delay in announcing the extension to the Help-to-Buy scheme and the Strategic Housing Development process created uncertainty for homebuilders."
He continued: "Housing development is complex, and certainty is important in housing policy to ensure the delivery of homes across all tenures. This is an important requirement if we wish to foster a sustainable housing supply for the years to come."