Positive Housing Measures in Budget 2019 But More Required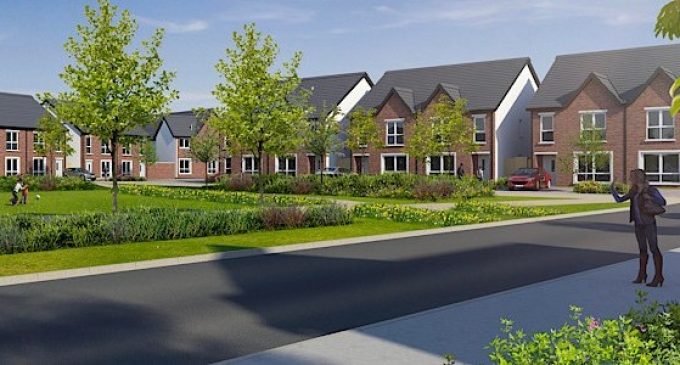 Property Industry Ireland (PII), the Ibec group for businesses working in the property sector, has welcomed the housing measures in Budget 2019 as positive but maintains that much more needs to be done. Dr David Duffy, Director, Property Industry Ireland (PII), commented: "The increase in spending on social housing is welcome but the emphasis must be on new build rather than competing with other buyers in the market by looking to acquire or lease properties.
"PII have called for the full restoration of interest relief for landlords for some time. The restoration of full interest relief from next January will go some way to stemming the exodus of small scale landlords. PII remain of the view that more needs to be done for the rental sector.
"Affordability is one of the main challenges in the market at present. The allocation of funding to bring forward lands for subsidised, more affordable housing is a positive step. However, the lack of a definitive statement on the future of the HTB scheme, which is due to expire next year, risks causing uncertainty in the market. In addition, increasingly the sector faces labour and skills shortages. The lack of specific measures to attract labour back to Ireland into the property sector is disappointing."
Key Points in Budget 2019:
Housing
€2.4Bn for 2019
€470m or 25% increase in housing budget for 2019
€60m additional funding in 2018
5,000 adults will be supported out of homelessness and family hubs will be expanded
10,000 new Council homes will be delivered in 2019 as a result of additional funding (2,100 new homes up on 2018)
Social housing needs of 27,400 households to be met in 2019
Serviced Site fund for more affordable housing to be tripled to €310m
Extra money for RTB to enforce rent caps and new laws to protect renters
Other areas
€1.2bn investment in water services, up €84m on 2018
€185m contribution to the Local Government Fund, up €60m on 2018