Unique Programme to Demonstrate Future Housing Options For the Smart Ageing Population (60+)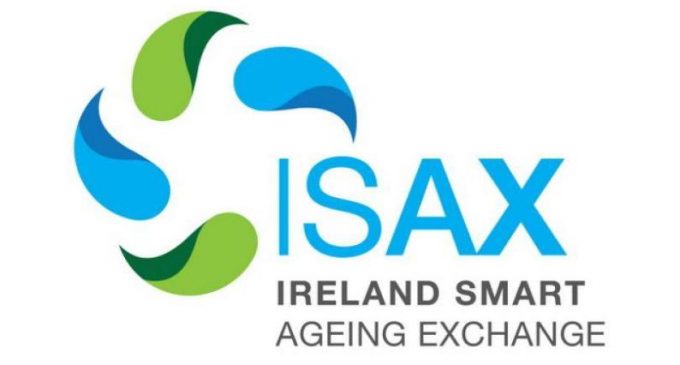 A unique programme to demonstrate future options for housing the Smart Ageing population (60+) is to start this year. The programme will focus on creating the opportunity to develop six national demonstrator housing developments of 15-40 housing units over the period 2018 to 2022.
These demonstrators will be used to showcase a range of different types of models, from clustered smart ageing housing to adaptations to existing homes as well as social and high-end private housing. The models will also factor in levels of care that would be required by the Smart Ageing population.
At the same time these models will be used to demonstrate how other socially important benefits can be delivered, including the regeneration of communities and releasing larger family homes onto the market.
These Smart Ageing housing models, as well as the products and services alongside them, are designed to meet the diverse needs of older adults who want to stay living as independently as possible within their own communities.
The organisation behind this unique experiment, Ireland Smart Ageing Exchange (ISAX) is currently seeking a Smart Ageing Housing Programme Manager to oversee this ambitious programme.
ISAX CEO Anne Connolly said: "This is a senior level post and will be a really exciting challenge for someone with a deep understanding of the housing market as well as the ability to collaborate with developers, local authorities, planners, banks and care and health organisations. The housing projects, which will be developed in the programme, will be measurable and the investment of experience and best practice will underpin the objectives in the National Planning Framework 2017 and in the Housing Programme set out under Rebuilding Ireland."
The position is being funded by the Department of Housing Planning and Local Government. The closing date for applications is 21st May and full details are available atwww.isax.ie
Established in 2015, the aim of ISAX is to explore the business opportunities in the rapidly emerging global Smart Ageing economy and to make Ireland a global leader in Smart Ageing innovations.
It has forged an ecosystem where businesses, academic Institutions and Government Agencies collaborate to research, develop and find solutions that address the complex challenges posed by the ageing of the world's population.
"The ageing of our population represents one of the most significant demographic societal developments that Ireland faces. The number of people over the age of 80 was 128,000 in 2011. By 2041 this number is set to almost quadruple to 480,000. Planning for housing for older people is now recognised as a key policy issue requiring an holistic collaborative planning effort," said Anne Connolly.