US company Opko buys Eirgen for $135m.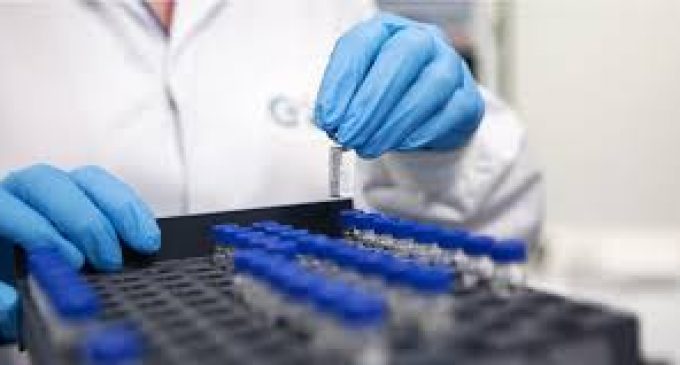 Waterford-based pharmaceutical company EirGen has been acquired by US drugs company Opko for $135 million. Founded by Tom Brennan and Patsy Carney 10 years ago, the company employs 100 people and manufactures high potency drugs for cancer chemotherapy.
Opko – which is listed on the New York Stock Exchange and based in Miami – is paying $100 million in cash and €35 million in shares for the business. "We wanted to build to the next level and the focus had to be in the US. We made a relatively soft approach to the market in February to gauge interest," EirGen's chief executive Mr Carney explained yesterday.
Niche
The deal with Opko closed yesterday and was facilitated by the fact that both Mr Carney and Mr Brennan, who is chief technology officer, were familiar with the executive team behind the US company led by Philip Frost, he added.
Mr Frost sold Key Pharmaceuticals to Schering-Plough in 1986 for €600 million before establishing Ivax which was sold to Israel-based Teva Pharmaceuticals in 2006 for $7.5 billion.
He is chairman of Teva and established Opko in 2007 by merging three smaller drugs companies. It is currently valued at $6.3 billion.
Mr Carney and Mr Brennan worked for Ivax – which has a plant in Waterford – for 14 and 10 years respectively before establishing EirGen when they spotted an opportunity to manufacture generic chemotherapy drugs.
"EirGen Pharma is one of the leading developers and suppliers of high potency niche pharmaceutical products in the world," Mr Frost said in a statement yesterday.
Mr Carney and Mr Brennan will remain with the company which will operate as a subsidiary of Opko. It has a research and development portfolio of more than 20 of its own drugs and will also be involved in developing other drugs in Opko's "pipeline".
Opko owns a pharmaceutical ingredients manufacturing business in Israel and the potential exists to integrate it into the Waterford manufacturing plant.
The EirGen facility is approved by the US, European and Japanese regulators.
"The superb management, research and development, manufacturing and product distribution teams, along with state of the art facilities, together, will create an important, tax efficient base of operations for Opko," said Mr Frost
Middle East
Opko will be investing in Ireland but it is to early to predict if additional jobs will be created, said Mr Carney. "It will have to be a bigger organisation," he said.
In 2012 Saudi Pharmaceutical Industries and Medical Appliances Corp, one of the largest pharmaceutical companies in the Middle East, took a 48 per cent stake in EirGen for €19 million. The other shareholders in the business are Mr Carney, Mr Brennan, a number of a individual investors and Enterprise Ireland.