Value of the Local Environment For Health and Wellbeing – Planning Implications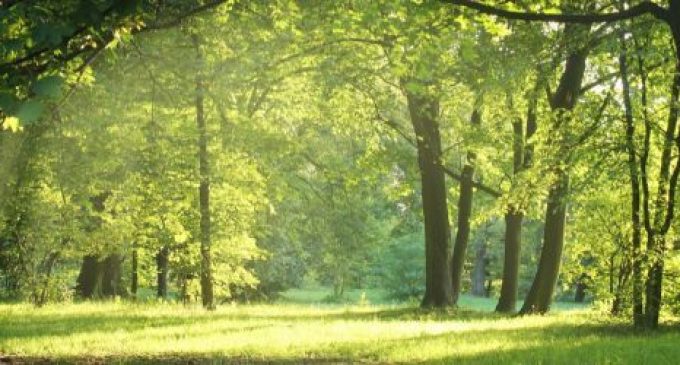 Researchers from the ESRI, UCD, NUI Galway and Trinity College Dublin will discuss how a high-quality local environment can improve health and wellbeing at a Conference being held at ESRI, Whitaker Square, Sir John Rogerson's Quay, Dublin 2 on Friday, 17 January between 9:30 am and 12:40 pm. ESRI researchers will discuss the implications for planning, drawing on results from a research programme conducted with the Environmental Protection Agency.
The conference programme is now available. Presentation topics include the impact of rising rents on longer commutes; the health benefits of green and blues spaces; and the impact of green space on Irish property values. Niall Cussen, from the Office of the Planning Regulator, will open the event and Dr Matt Crowe, from the EPA, will provide the closing address.