Engineers Ireland – consider a career in engineering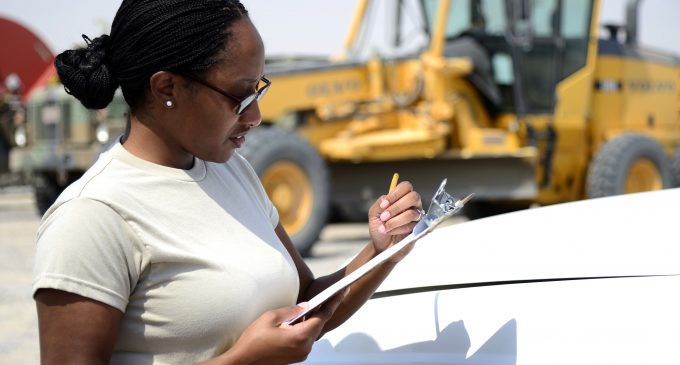 Engineers Ireland has urged Leaving Cert students to engineer their future and consider a career in engineering. Caroline Spillane, Director General of Engineers Ireland, said: "As we celebrate the achievements of women in engineering on International Women in Engineering Day, we must highlight the critical need for diversity within the profession. Our future engineers will help to shape a better Ireland – and all voices need to be heard."
On International Women in Engineering Day which took place at the end of June, Engineers Ireland's STEPS programme hosted a number of creative STEM workshops by the Gaiety School of Acting for primary school students in Engineers Ireland's headquarters in Ballsbridge, Dublin.
Engineers Ireland also launched a five-part series of online videos which highlight the role of women in engineering. The videos, an initiative of the Thomond Region of Engineers Ireland, tell the story of a female engineer and the challenges, excitement, satisfaction and variety of their professional engineering lives.
Encouraging more females to consider a career in engineering, Ms Spillane commented: "As the economy recovers, critical skills shortages are emerging in the engineering and technology sectors. There is huge demand for engineers of all kinds, from civil to support the country's critical infrastructure needs to mechanical, electrical and those specialising in chip design and process automation. There is also a need for a more diverse workforce and it has never been more important to inspire and encourage more people, especially women, to study engineering at third level and to choose a career in engineering".