Gyproc Ireland to Invest €8 Million at Monaghan Quarry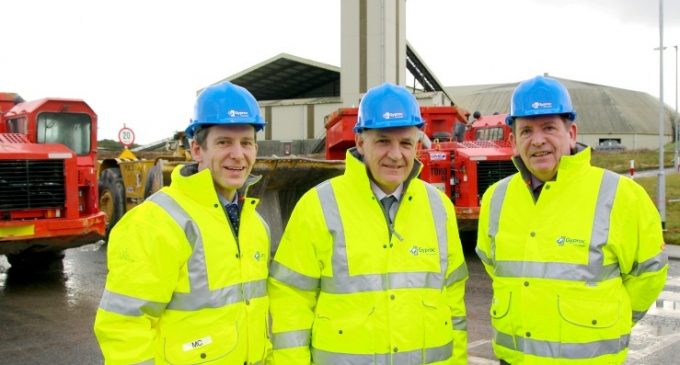 Gyproc, Ireland's leading manufacturer of plaster and plasterboard and part of the Saint-Gobain group, has announced an investment of €8 million as part of the development of its quarry in Knocknacran, Co. Monaghan. The development will see Gyproc recommence operations in the quarry, ensuring it has access to a long-term supply of gypsum rock, the mineral which is used to produce plaster and plasterboard.
Work has recently started and is set to continue until June 2018. A total of 44 jobs will be created during the working period as part of the overall investment in the quarry. In addition, as part of its consistent commitment to the environment, Gyproc is ensuring that soil which is removed in the development of the quarry will be used to remediate other areas of the quarry Gyproc had previously worked on.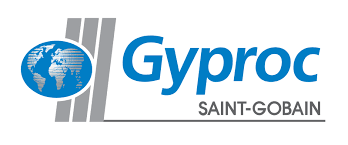 Pat O'Connor, Operations Director for Gyproc and Isover at Saint Gobain Ireland, commented: "The announcement of this investment today is significant for Gyproc as it will ensure we have long term access to the necessary raw material to continue meeting high levels of demand for Gyproc products of plaster and plasterboard in Ireland. This, in turn, helps to ensure the future of our factory in Kingscourt and allows us to plan accordingly. In addition, we are also delighted that this investment will benefit the local economy with the creation of 44 jobs during the development period."
"At Gyproc, we are acutely aware of our responsibility to both the local community and local environment and in the undertaking of the quarry development, this responsibility will be at the forefront at all times."
The announcement of this €8 million investment comes recently after Gyproc revealed details of its move to a four-shift operation creating 14 new jobs in the process. The new four shift operation means the company can now manufacture on a 24/7 basis giving Gyproc the capacity to meet increasing demand from the construction sector as it continues to gather pace.
CAPTION:
Pictured (from left to right): Mike Chaldecott, General Delegate, Saint-Gobain UK & Ireland Delegation; Pierre-Andre de Chalendar, Chairman and CEO of Saint-Gobain Compagnie; and Brian Dolan, Managing Director of Saint-Gobain Construction Products Ireland.