New taskforce to review fire safety in Ireland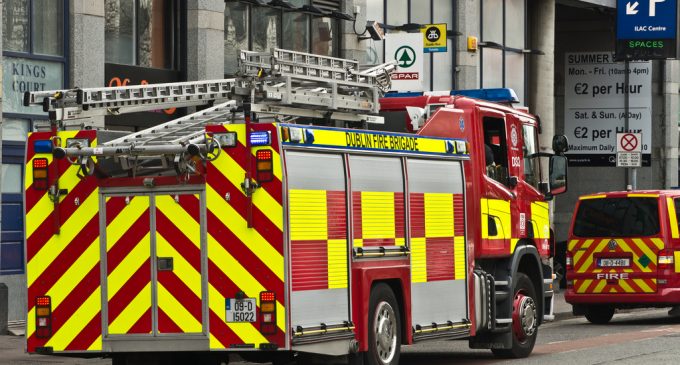 According to reports, Dublin Fire Brigade's Chief Fire Officer Patrick Fleming has said more resources are needed to help local authorities carry out building control inspections. Minister for Housing Eoghan Murphy also recently announced a new taskforce to review fire safety in Ireland in the wake of the Grenfell Tower tragedy in London.
Local authorities have been asked to review fire safety in the multi-storey social housing sector and to report back in three weeks. Speaking on RTE's Morning Ireland, Mr Murphy said that the Grenfell fire is going to change how Irish authorities deal with fire safety. While he said there were no residential buildings in Ireland comparable to Grenfell Tower, the first responsibility was to ensure appropriate measures were in place in all multi-storey buildings.
The Residential Tenancies Board has also been instructed to notify all landlords of their responsibilities to make sure their properties fully comply with fire safety requirements. A survey looking at cladding products on residential buildings over six storeys in Dublin has found no major issues so far. It is now going to be extended to the rest of the country and will cover all buildings over 18 metres in height.