Payback for solar panels drops to six years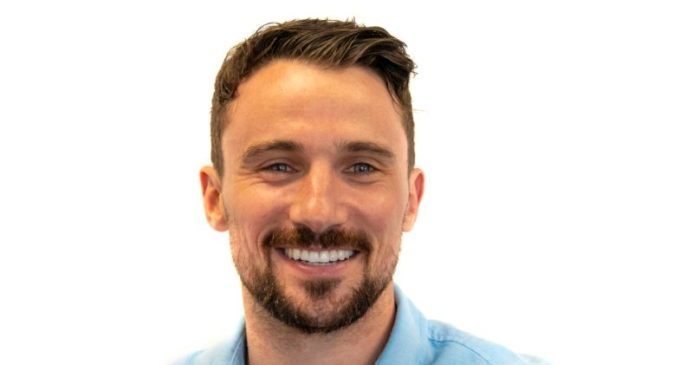 The average household can achieve freedom from costly electricity bills in just over six years by converting to solar panels, the latest Swyft Energy Solar PV Index has found. With electricity prices still at around 40% higher than their 2021 level, a combination of supports and the ability to sell back to the grid means that the payback time for an average household unit has dropped by a half from two years ago. 
The first national solar index charts how long it will take to recoup the cost of a 12-panel solar PV (photovoltaic) system, less grants and VAT cuts – a figure that stood at 12 years in 2021. 
Solar PV technology allows householders to generate their own clean energy, saving up to 70% on the cost of an annual electricity bill when combined with battery storage, and to sell excess power back to the grid. 
The index assumes that 50% of electricity generated from an optimally installed 12-panel system is consumed on site, with the remainder sold back to the grid. 
Taking into account a 15% reduction in electricity bills this winter, and building in annual variations going forward, householders who install solar will make net savings of €27,117 over 25 years, compared to paying for their power from the g
Systems that use a battery and charge it at a night rate, will make savings of €34,108 over the 25 years, with payback also being achieved in just over six years, the Index has found. 
"Although we see energy suppliers reducing prices by roughly 15% this winter, they are still well above 2021 levels and are unlikely to return there any time soon," said Index author Adrian Casey (pictured), co-founder of one of Ireland's largest solar PV companies Swyft Energy. 
"This means that solar is the way to go for the average Irish household who want to save money and make a conscious contribution to a green future.
"We are now in a time of optimum State supports for solar PV installation, with the combination of VAT removal, the SEAI grant and the ability to sell back to grid, creating a sweet spot for solar adoption. 
"The recent removal of the 13.5% VAT alone has meant that both panel-only and battery systems will have paid for themselves 12 months earlier than with the full VAT charge.  
"We are finding that householders are now financing the up-front costs of installations over a six-year period and using the savings generated to help fund monthly interest payments. 
"Solar PV is one of the easiest energy upgrades you can do in your home to save money and contribute to carbon reduction.  
"Installations take one to two days and you instantly see savings on your bills. 
 "Over 60,000 Irish homes have now installed solar PV, and the State's increase in solar PV targets from 2.5GW to 8GW by 2030, showcases its crucial role in Ireland's energy transition."