PM Group Launches New OTS West of Ireland Service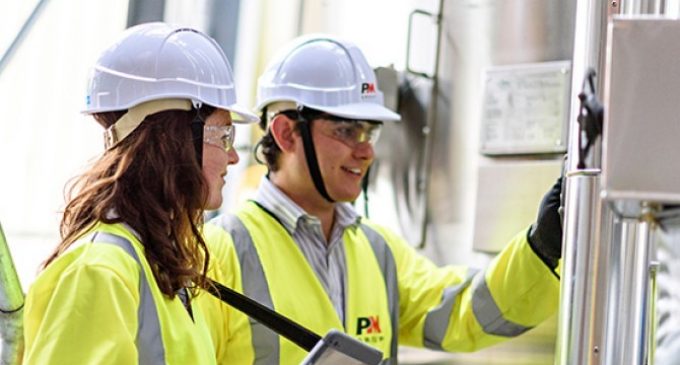 PM Group has launched a new service in the West and Mid-West of Ireland. PM Group's OTS West of Ireland will provide clients in these regions with access to a wide industry network of resources, excellent technical knowledge, local expertise and proven industry experience.
OTS (Outsourced Technical Services) covers a wide range of roles with experienced professionals in engineering, project management, architecture and construction. The new service is headed by Fearghal Keane, who has extensive recruitment experience across the pharma, medtech, food and advanced manufacturing sectors.
"OTS is an integral part of the services we offer to clients across Ireland. My role is to develop a dedicated service in the Mid-West and West of Ireland. Contract or permanent, we have the capability to support our clients' business across the complete project life cycle. For decades we have been supporting pharma, medtech and food clients in the Mid-West and West of Ireland. Our new capability will enhance that service by attracting more professionals into the region providing greater availability of expertise," said Fearghal Keane.
PM Group has over 46 years' industry-wide experience and provide technical professionals that complement its clients' project teams across multiple disciplines and sectors.