CRH Continues Share Buyback Programme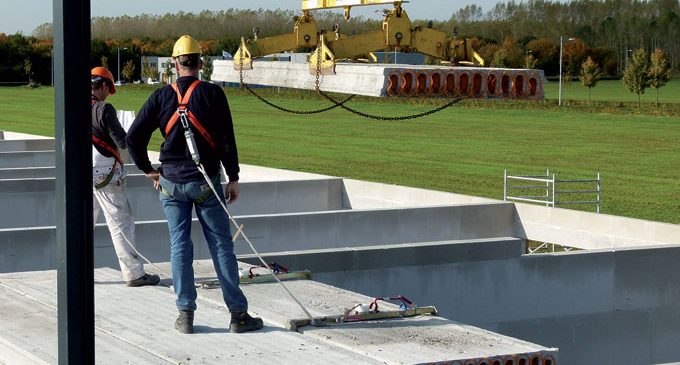 CRH plc announced its intention to continue its share buyback programme with a further tranche of up to €350 million. The Buyback commenced on 29 April 2019, and will end no later than 16 August 2019.
Under the terms of the Buyback, ordinary shares will be repurchased on the London Stock Exchange and/or Euronext Dublin. CRH has entered into non-discretionary instructions with J&E Davy to conduct the Buyback on its behalf and to make trading decisions under the Buyback independently of CRH in accordance with certain pre-set parameters.