Dalata to build 181-bed hotel on site of former Charlemont clinic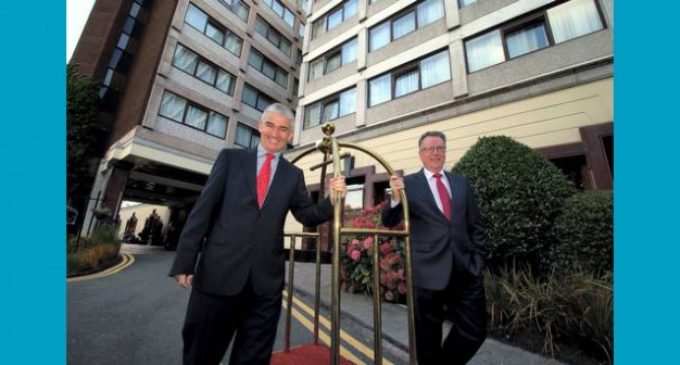 Ireland's largest hotel operator Dalata has acquired the company which owns the former Charlemont Clinic in central Dublin for €11.9m.
The 0.95 acre location of the former Charlemont Clinic on the Grand Canal will be the site of a new four-star, 181-bedroom hotel. Planning for the site also includes three residential apartments and basement car parking.
Dalata estimated the overall investment of the project, including site purchase, should be in excess of €40 million and hope to create up to 100 new jobs on completion
Commenting on the news, Dermot Crowley, Dalata deputy chief executive of business development said :
"The Charlemont Clinic site is very well located in Dublin 2 and is ideally suited to a Clayton hotel. The Dublin hotel market is significantly undersupplied at present and we are pleased to bring these additional bedrooms to the city."