NTR Secures Finance For Construction of Two Wind Farms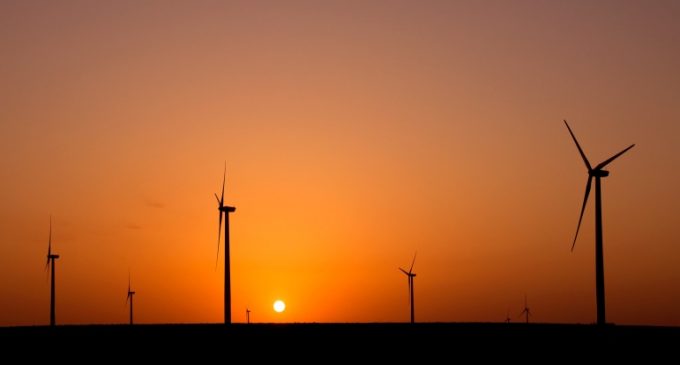 NTR has successfully closed two project debt facilities back-to-back in recent weeks with Nord/LB  for a combined €45 million. The debt facilities are being used to finance the construction of two wind farms in the Republic of Ireland, both of which are expected to be fully constructed by the end of 2019 in time for awarding of the Irish government REFIT tariff.
The projects – Boolard wind farm located in Cork and Aeolus wind farm located in Mayo –  will add a further 32MW of installed clean power to the Irish power system. They make up the final two projects under construction of NTR's Wind 1 LP Fund, which commenced investments in onshore wind in late 2015, bringing the total capacity of the fund to just under 225 MW.
NTR's Chief Financial Officer, Marie Joyce said: "These financings continue a long and successful relationship with Nord L/B, whereby to date between our two renewable energy funds, Nord has provided debt finance for the construction of 72 MW of new, clean power. "
Alan Harling, Senior Director, NORD/LB Energy Origination Europe, added: "We are delighted to once again support NTR in their journey to establish themselves as one of the leading renewable generators across Europe. NTR are a professional team with great experience in the renewables sector and NORD/LB are looking forward to working with them in the coming years and strengthening the already strong relationship."