Dubai-based Irish Architecture & Interior Design Firm Opens Dublin Office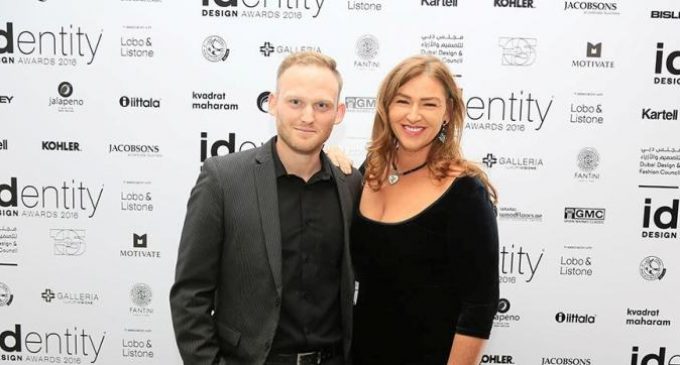 Serendipity By Design, a design consultancy firm, founded by Rebecca Gernon (pictured right) over 20 years ago opens an office in Dublin this month. Rebecca has worked on hundreds of projects across the Middle East basing herself in Dubai for the past 24 years. Her career took her to some of the biggest hubs of architectural innovation across the globe, including Paris and London before settling in Dubai, building a successful business and raising a family.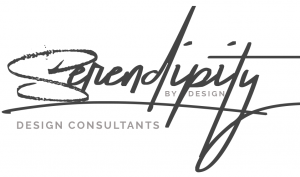 Rebecca and her team at Serendipity By Design worked closely with the owners of The Baths @Clontarf to create a stunning space with quirky detail including a giant rubber duck! This location sits well in the SBD portfolio having worked on master planning, architecture and interior design on some of the most iconic buildings in the world including The Burj al Arab and The Heart of Europe on the World Islands off the Dubai coastline.
In her new Dublin office Rebecca has been joined by Paolo Cafolla (pictured left) as Commercial & Marketing Director across the two offices (Dubai and Dublin). Paolo says of the new business: "The firm promises to take the stress and uncertainty out of the design process. With early design stage 3D video walk-throughs that you can feel the space and see the finishes. This demonstrates how we stand out from other architects and interior designers. For examples of SBD work log onto the firms Youtube channel and Instagram @SerendipityByDesign."
Rebecca says of the new office: "Our Dublin office has been set up to serve our EU clients. I am very excited to open an office here in my home city and feel that we will bring something new in terms of design not only for our Irish clients but also our new clients in Europe. Its a great time to be backing Ireland and it's great to come home although the weather is I think going to take some getting used to!"