€30 Million Retail Centre Planned for Bray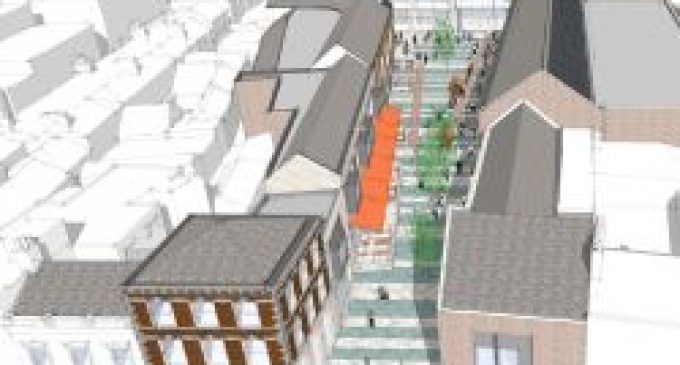 A development partner is being sought to develop a 2.4 acre site, previously known as the 'Florentine Centre', in Bray, Savills announced on  Wednesday, 16 November 2016. Wicklow County Council appointed Savills to seek a development partner for the 250,000 square foot scheme at the site recently purchased by the council. The site has been the subject of a number of retail-led development proposals since 1996 and Wicklow County Council has sought the approval of An Bord Pleanála for a scaled down retail development including anchor stores, retail units, restaurants, offices, a cinema and parking areas.
The plans also incorporate the development of a central plaza with pedestrian access from Quinsborough Road  and a new urban street accessible from Bray Main Street. A decision on the planning application is due from An Bord Pleanála before year end.
The gross development value of the scheme is estimated at between €30m and €35m, and Wicklow County Council aim to have a development partner and contractor in place by March 2017, with a view to completion by the end of 2018.
Bray, with a population exceeding 30,000, is the main commercial town serving the North Wicklow market and is well served by the national road network, DART, national rail services and Dublin Bus routes.
"The development of the Florentine Centre will transform the retail and evening economy of Bray," said Larry Brennan of Savills, "the main street in particular has been poorly provided for due to a lack of restaurants, larger retail units and leisure offerings."