BSI Framework For Engaging Infrastructure Stakeholders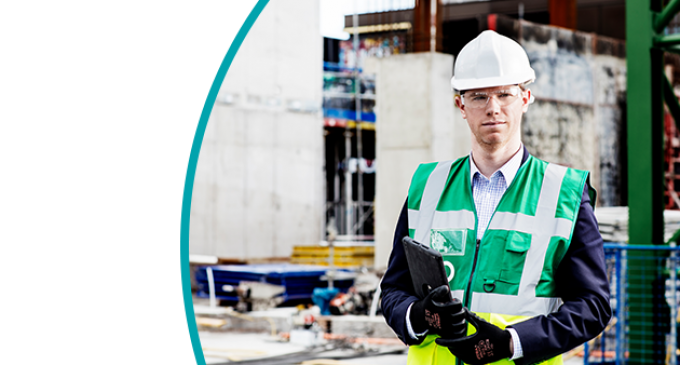 One of the most significant limitations to economic growth and achievement of development goals in any country, city or area is the shortcoming of its infrastructure; the fundamental facilities and systems that serve to enable it to function. BSI, the British business standards company, has just released a publicly available specification, PAS 11007:2019 Stakeholder engagement – specification, to make sure all interested parties are engaged throughout the lifecycle of the infrastructure project.
This PAS addresses a recognized need to encourage better engagement and greater consistency in communications with infrastructure project stakeholders to enhance the overall effectiveness of their involvement, and the project.
PAS 11007 was developed to provide a framework that specifies the requirements for establishing processes at both organizational and project level while effectively engaging with the project stakeholders once infrastructure projects are underway. The aim is to ensure stakeholders do not feel inconvenienced or affected unnecessarily by the project but instead feel a part of the contribution and are clear about the overall end benefits.
Ant Burd, Head of Built Environment at BSI, said: "Often on infrastructure projects the stake-holders can feel they are being inconvenienced due to a lack of engagement, understanding of their comments and the timing of their involvement. This document provides a framework to ensure communication with stakeholders is accurate and honest and that their concerns are understood, addressed and mitigated if necessary. It opens a way forward for much better engagement with all those involved in such important projects.
"It is expected that the application of this PAS will enable a more efficient delivery of infrastructure projects through greater inclusion and satisfaction of all users and stakeholders affected by the project."
PAS 11007 was developed by a steering committee 1 and underwent a peer and public review as is normal practice in such a consensus document. It is applicable to organizations of all sizes involved in the implementation of infrastructure and construction in all its elements including transportation, utilities and communication systems, but not limited to these areas.
Further details about PAS 11007 can be found at: https://shop.bsigroup.com/ProductDetail/?pid=000000000030364760
1  Steering committee included: Aggregate Industries UK Ltd, Association of British Certification Bodies (ABCB), Gattaca Plc, Highways England, Kier Highways, Measure to Improve, National Air Traffic Control, Network Rail, Scottish Water, Suffolk County Council and Warwick Business School.