Cork building sector demands upgrades to road and water network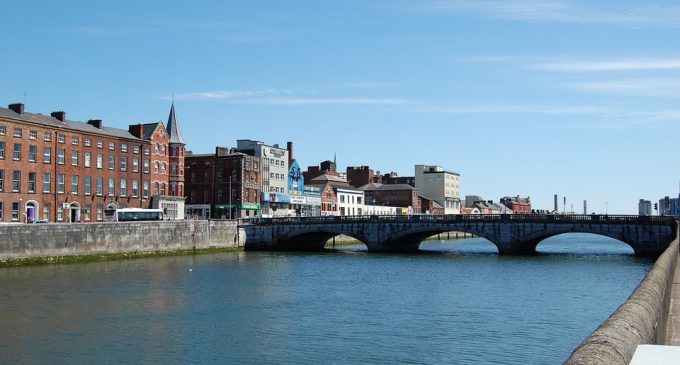 According to a report in the Evening Echo, major infrastructure works are needed to bring land marked for housing development up to scratch. The report says that construction experts in Cork believe issues with roads and water are hindering progress in major housing developments throughout the city and county.
Conor O'Connell, regional director at the Construction Industry Federation (CIF), said that there is a shortage of suitable development land which is holding back the construction of new homes throughout Cork. He said, "The land that is available is, in some cases, problematic. If you look at land that is zoned for housing in Midleton, Glanmire and Ballincollig, there are sites that have issues in water supply, waste water, access roads. There is a multitude of issues in some cases."
Mr O'Connell said that a major programme of investment in public infrastructure is needed to bring many of the sites up to scratch.
"In Cork, there is also a major problem in that our roads are over capacity," he added.
"There have been a number of developments rejected because of traffic concerns – and that is what makes projects like the N28 and Dunkettle absolutely essential. Over the last number of years, we have seen no investment in these projects and it is causing problems now."
The CIF regional chief said that there is a general upturn in the market in Cork, though he warned that it is not enough of an improvement yet.
"There has been an increase in commencements in the first half of 2017 in comparison to last year but we need to be building 3,000 homes per year in Cork to meet demand. We will not hit that this year," he said.
In its pre-budget submission, CIF has also called for a reduction of the VAT on new homes from 13% to 9%, claiming the move would make development more commercially viable.
They have also called for the introduction of a development fund for small and medium developers looking to access the market and the retention of the help-to-buy scheme, despite claims from some corners that the latter has contributed to a rise in house prices.