DPS Group Wins Major Contract in Sweden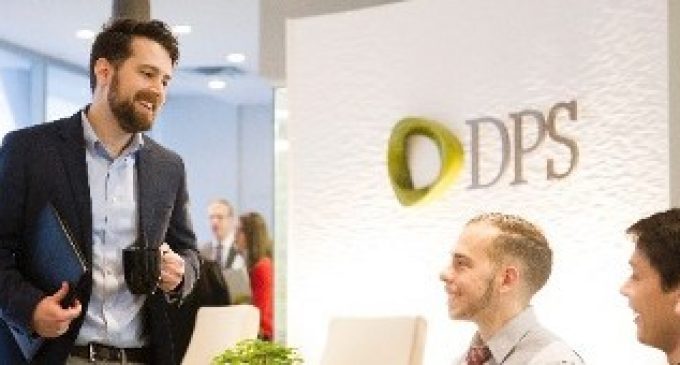 DPS Group, the engineering and construction management firm with operations and projects across Europe and the US, has been awarded a major contract from the global pharmaceutical company AstraZeneca to provide Engineering, Procurement, Construction Management and Validation (EPCMV) services for small and medium sized projects on AstraZeneca's pharmaceutical site in Södertälje, Sweden.
As a result of winning this contract, DPS Group is now establishing an office in Sweden, which will be used initially to service AstraZeneca exclusively but later to service other clients in Sweden.

DPS Group CEO Frank Keogh said: "DPS are delighted to have won this contract and we are confident the combination of a substantial local office and local partners in Sweden, as well as our large pharma centre of excellence offices in Dublin and Cork will ensure a quality and cost effective delivery model for AstraZeneca. As with all our clients we will work with AstraZeneca in a true partnership, building a long term relationship."
The value of the contract has not been disclosed but it is expected that over 100 DPS engineering personnel potentially will be working on AstraZeneca projects depending on capital expenditure levels.