2017 National Construction Summit Presented the Full Industry Spectrum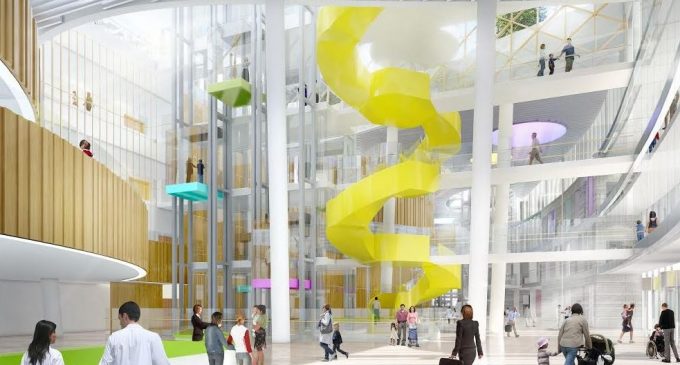 The third Annual National Construction Summit, held in conjunction with a number of related events and an extensive array of seminars, workshops and exhibition stands, on 14th June in the RDS, Dublin, literally covered all aspects of the construction landscape from €1 billion development projects down to the humble building block.
For instance, Benedict Zucchi, Architect Principal at BDP, and Phelim Devine, Design Director/Deputy Project Director of the National Paediatric Hospital Development Board, presented a keynote address about the new Children's Hospital on the St James's Hospital campus in Dublin, which represents the largest single investment in any healthcare capital project in Ireland.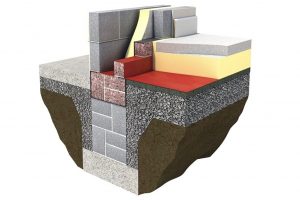 Later on the Main Stage of the National Construction Summit, Thomas Holden, National Technical Manager Concrete Products at Roadstone, outlined the merits of the Roadstone Thermal Liteblock, a robust and durable, lightweight block which was developed for use with traditional masonry after extensive research aimed at producing a cost-effective solution for architects, engineers, assigned certifiers and building contractors to comply with Part L of the Building Regulations.
The third annual National Construction Summit was co-located with the National Engineering Summit; the National Facility Management and Maintenance Show; the Smart and Green Building Expo; and the Architecture, Design & Planning Expo.
The entire event was designed by organisers Premier Publishing & Events to provide a venue to stimulate debate on how Ireland can rebuild its construction and property industry in a sustainable manner. Key themes covered at the 2017 event included: Brexit; Foreign Direct Investment; Jobs, Skills, Training and Education; Infrastructural Investment; Public & Private Housing; Building Materials & Services Innovation; and Sustainability.
In addition to 160 speakers, who provided keynote addresses or hosted a series of workshops and seminars, the event also incorporated 125 exhibition stands, showcasing the latest products, services and technology for the construction, engineering, sustainable building, maintenance and architectural sectors.
The event attracted about 1,500 delegates who were able to move freely between the various attractions of offer.